Apron cotton with name
---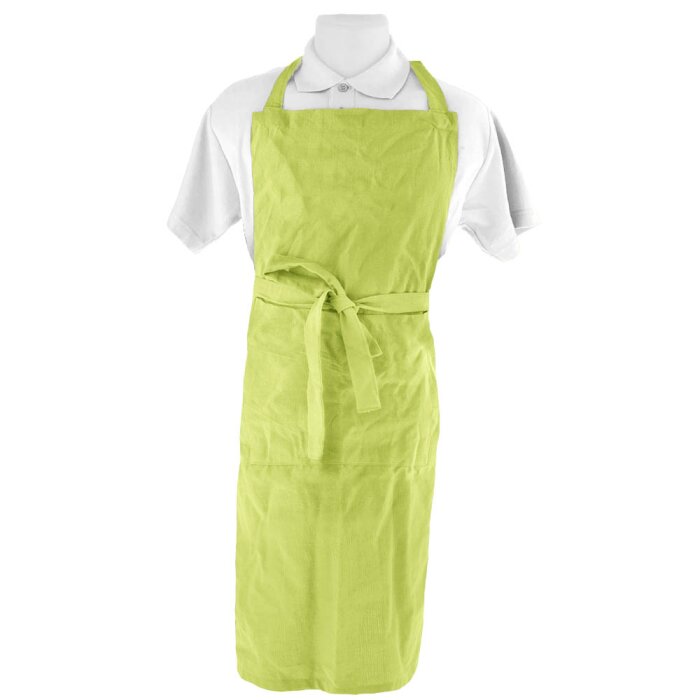 DESCRIPTION | apron cotton
Cook delicious with this personalized apron with name. Nice to give as a present, for a restaurant or for your own use. Bon appetit!
Our aprons are made from a durable and strong textile, equipped with one big pocket.

WASHING INSTRUCTIONS





QUESTIONS ABOUT THIS PRODUCT?
Do you have questions about this product? Ask them by filling out the form below.
Choose your name