Backpack for kids with name
---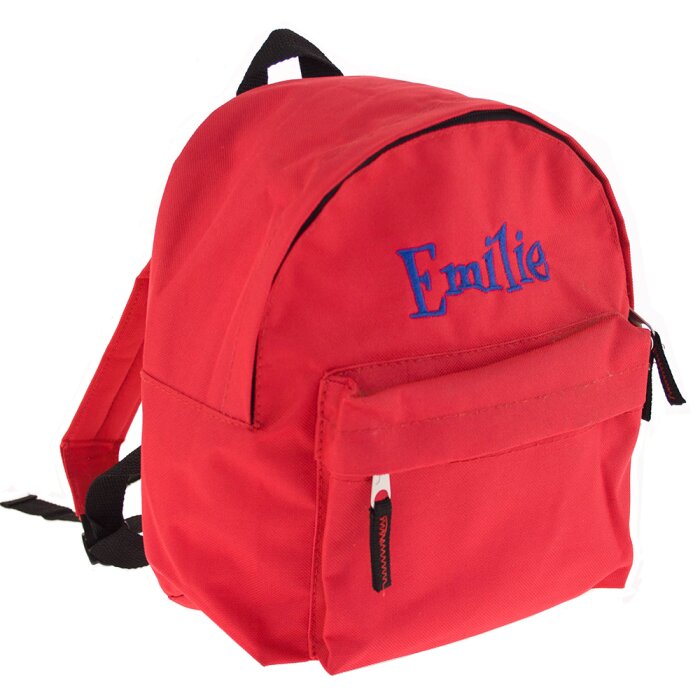 DESCRIPTION | backpack for kids
This personalized backpack for kids is ideal to accompany your kids trough their first years at school. It is featured with 2 adjustable and padded straps and a handy frontpocket.
WASHING INSTRUCTIONS





QUESTIONS ABOUT THIS PRODUCT?
Do you have questions about this product? Ask them by filling out the form below.
Choose your name