Fleece blanket with name
---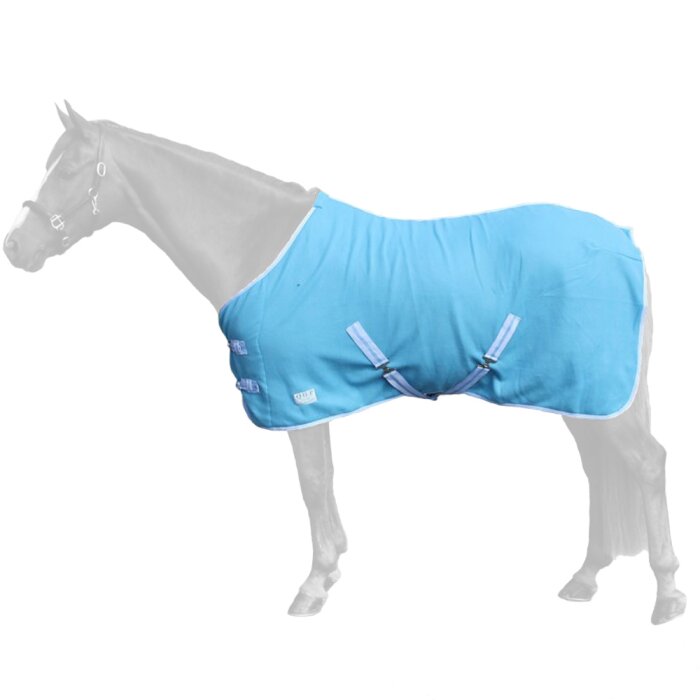 DESCRIPTION | fleece blanket
Keep your horse (or shetland, pony, ...) warm with a personalized fleece blanket with name.
This fleece blanket is equipped with a deluxe silver cord and ornament and detachable surcingles.

WASHING INSTRUCTIONS





QUESTIONS ABOUT THIS PRODUCT?
Do you have questions about this product? Ask them by filling out the form below.
Choose your name