Poncho with name
---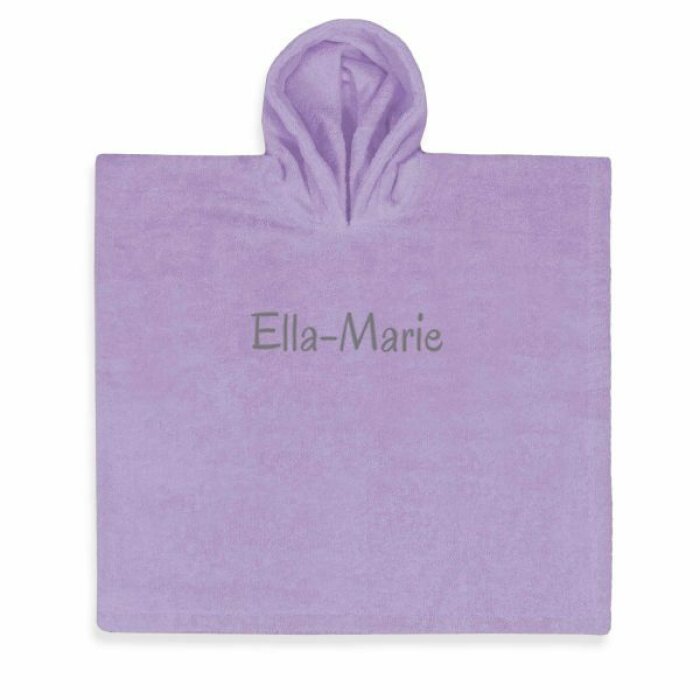 DESCRIPTION | poncho
The Funnies baby textile products are woven from the finest natural pure cotton. The weave is short and firm, which makes the terry cloth feel very soft and absorbs moisture well. Because we want your baby to grow up in a safe environment, only natural materials are used during production and no toxic substances.
Wash the products first before using them. You are advised to put the baby textiles in cold water overnight before the first wash. Possibly with a small splash of vinegar. This promotes the absorbing effect and will increase the color fastness even further. After a few washes, the absorbent effect of the towel is optimal.
Wash the bath textiles separately with similar colors during the first washes. Always consult the washing label for further instructions before washing.
The size "S" corresponds to 6 up to and including 24 months.
QUESTIONS ABOUT THIS PRODUCT?
Do you have questions about this product? Ask them by filling out the form below.
Choose your name