Premium christmas hat with name
---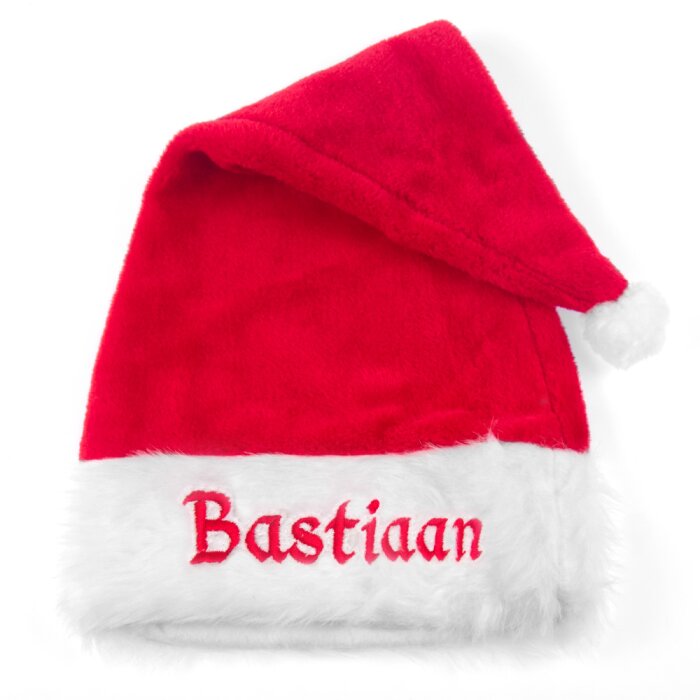 DESCRIPTION | premium christmas hat
This personalized, long-pile Christmas hat makes your Christmas dinner even more enjoyable. Together with your (wrong) Christmas sweater you are completely in the theme to make Christmas even more fun.
The premium Christmas hat is nice and soft and made in the typical color combination. Complete your Christmas outfit with a nice nickname or just a first name.
Ideal to give as a gift during Christmas or to immerse yourself in the Christmas spirit.
QUESTIONS ABOUT THIS PRODUCT?
Do you have questions about this product? Ask them by filling out the form below.
Choose your name