Swimming bag with name
---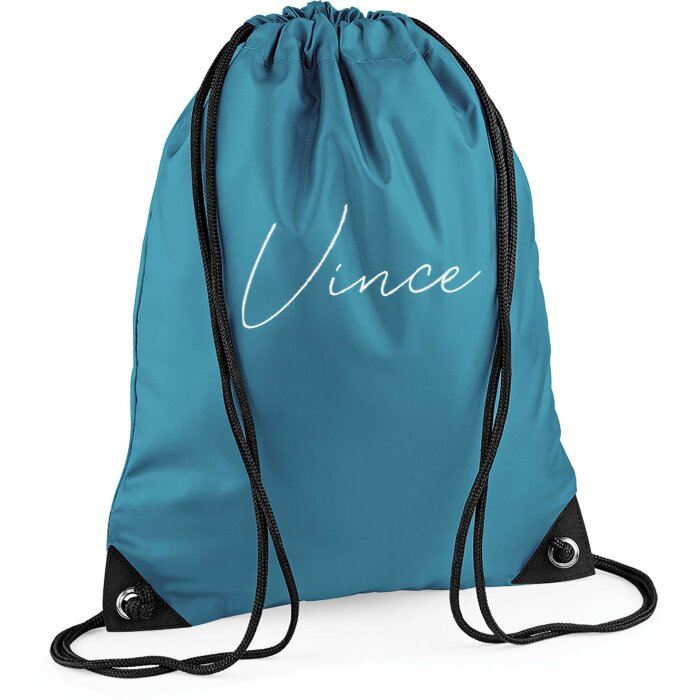 DESCRIPTION | swimming bag
Use this useful and personalized swimming bag in your favorite swimming pool, on vacation or on the beach.
This swimming bag is made from water resistent fabric and has a volume of 11 litres.

QUESTIONS ABOUT THIS PRODUCT?
Do you have questions about this product? Ask them by filling out the form below.
Choose your name