Mini-shopper with name
---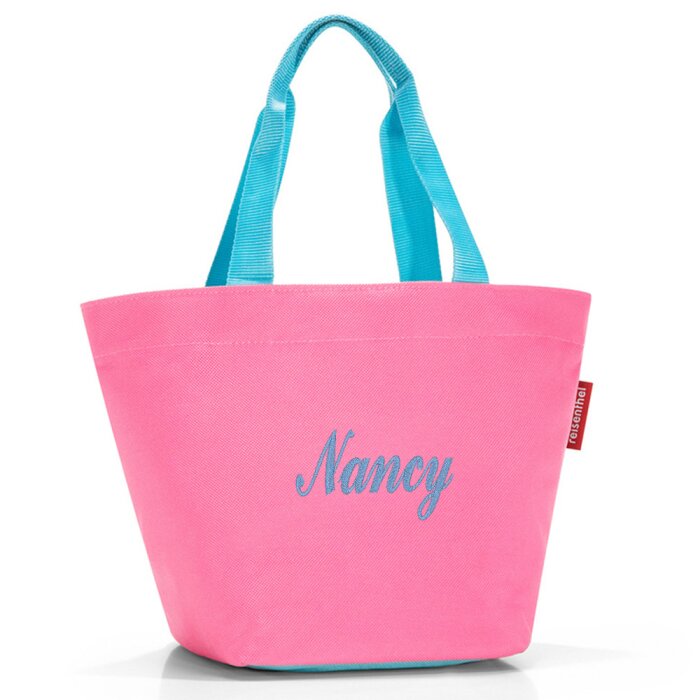 DESCRIPTION | mini-shopper
Take your kids on a trip to the shopping mall with these embroidered shopping bags for kids. Complete with 2 short carrying handles, a zip pocket inside and a opening that can be zipped shut.
QUESTIONS ABOUT THIS PRODUCT?
Do you have questions about this product? Ask them by filling out the form below.
Choose your name