Fluorescent jacket with name
---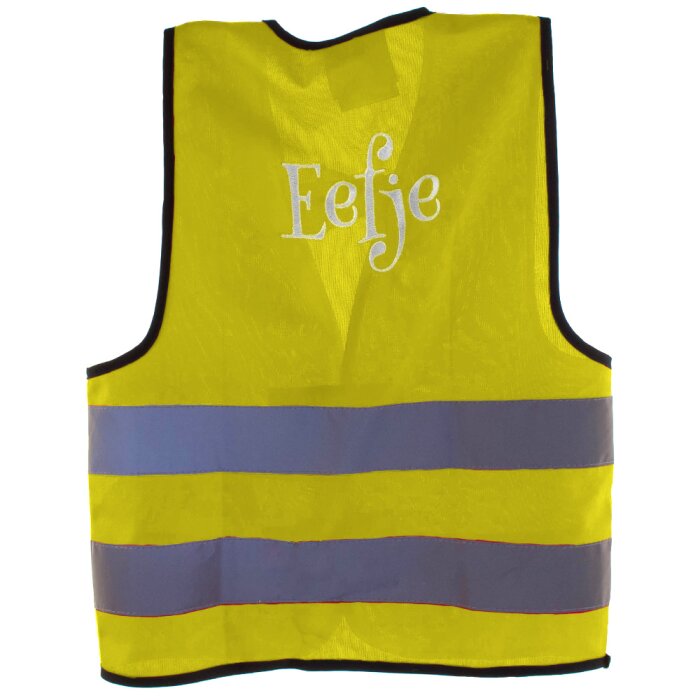 DESCRIPTION | fluorescent jacket
Accompany your child safely to school with this personalized fluorescent jacket with name. This fluorescent jacket is made in accordance with the European guidelines and is available in joyful colors.
< 4 year: size XXS
4-6 year: size XS
> 6 year: size S

QUESTIONS ABOUT THIS PRODUCT?
Do you have questions about this product? Ask them by filling out the form below.
Choose your name